x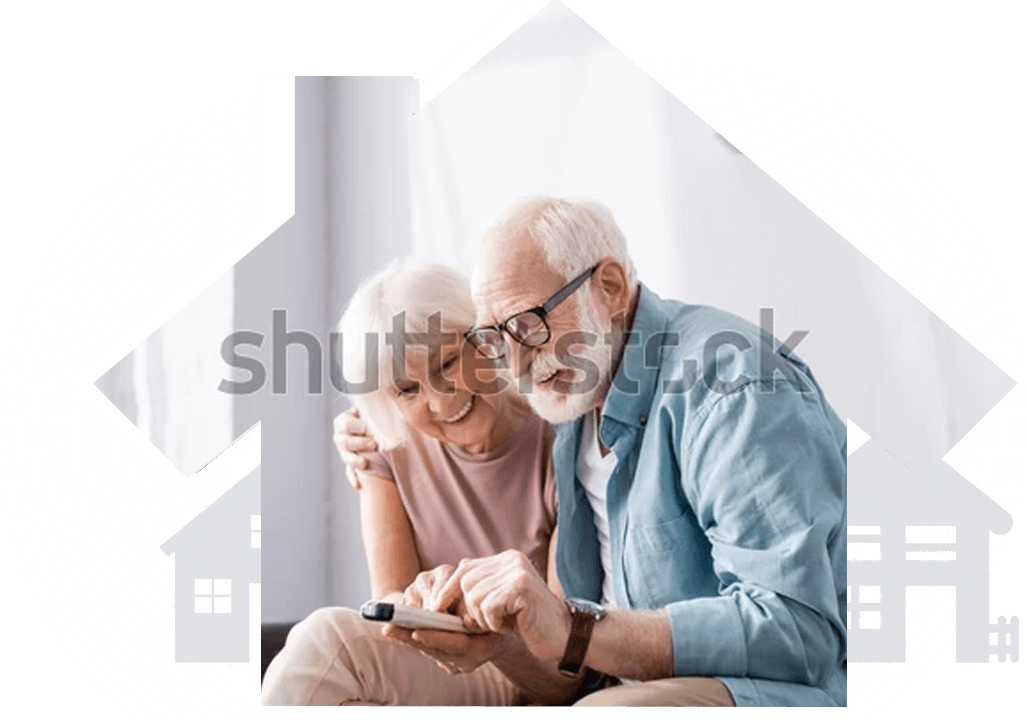 Services & Cleaning
At Pro Vent Services Inc, we use an aggressive cleaning method called Power Whip. It is a combination of compressed air and a Power Whip tool that work together to provide you with an effective, thorough cleaning.
EXPLORE SERVICE NOW
Need Commercial or
Residential Sanitizing Service?
We're here to bring you the sanitizing services you need.
Frequently Asked Questions
Q1. Why is it necessary to have my furnace and ducts cleaned?
All air conditioning, ventilation and heating systems collect bacteria, fungi mold and other contaminates that reduce indoor air quality. Not only can the air become unpleasant, but it can negatively impact the health of those breathing it. While some bacteria and dust in the air you breathe is natural and assist in the building of your immune system, excessive and over-exposure can cause an array of health and respiratory problems.
Q2. What is sanitizing and when is it necessary?
Envirocon is an environmentally friendly bacteriostat, fungistat and all- purpose deodorizer that is specific to the HVAC industry. It is highly effective in eliminating odor-causing microorganisms at the origin. It does not contain any perfumes or masking agents and is safety rated by the Environmental Protection Agency (EPA). Envirocon is particularly useful in systems where there have been rodents or when a building has had water or fire damage. It is also widely used as an all-purpose deodorizer.
Q3. How much does a furnace cleaning cost?
The answer to this question varies depending on the size of the home/building being cleaned. Our power whip package includes the cleaning of one residential furnace, all main lines and up to ten vents. There is an additional charge for each vent over ten.
Q4. Is there a KM charge?
All cleanings within the City of Edmonton and 10km Sorounding do not have a KM charge. There is a very reasonable KM charge for all other areas. The charges start at $10.00. Please call us to inquire about the KM charge for your area.
Get An Estimate
Services are offered without contract and can be modified at any time.
[contact-form-7 id="163"]
What to Expect
Ready for Your Commercial or Residential Space to Feel Rejuvenated?
Our team is well trained with highly qualified experts in professional HVAC and Dryer Cleaning. When you choose Pro Vent Services, you can expect fast, quality, and affordable services. Our Testimonials
Excellent Service and Cleaning Results
I just wanted to say how much I appreciate the excellent quality of work done by your staff. Without worry, I know that I will have a clean home to come home to after you are finished. It isn't often that you can have a service provider perform the tasks you hired them for and have the job done well.

— Ian A. Johnson, Small Business Owner Our Testimonials
Highly recommend!
Marco was very friendly and thorough. Explained everything he was doing. Reasonable priced and no surprise charges!

— Robin, Small Business Owner Our Testimonials
Excellent Service and Cleaning Results
I just wanted to say how much I appreciate the excellent quality of work done by your staff. Without worry, I know that I will have a clean home to come home to after you are finished. It isn't often that you can have a service provider perform the tasks you hired them for and have the job done well. I highly recommend your company as it is just what you need when.

— Ian A. Johnson, Small Business Owner